I apologize that I haven't said much, nor finished my show and tell from our vacation but I've been busy. I've been trying so hard to make designs for zazzle to attempt and make some side money. So far I'm coming up short, but I'm still designing and hoping for luck. My newest thing I've done? Christmas labels!!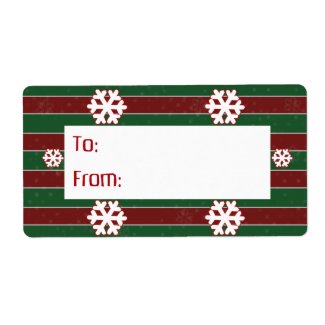 Christmas present label
by
Alittlebitoffun
Create your own
labels
on zazzle
Zazzle decided to make it so we could make address labels, but why not get personalize Christmas labels instead? Sounded like some fun and I enjoy doing it!! I also made wrapping paper cards, which are kind of cute: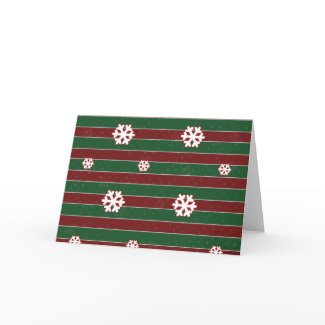 Wrapping Paper
by
Alittlebitoffun
View more
Custom Cards
Can you tell I love holidays? I'm so excited for Christmas. Andrew wants a Woody doll. That's all. He's so cute and I love him so much! He's always questioning when Christmas will come... soon Andrew, very soon.